Google – Virtual Assembly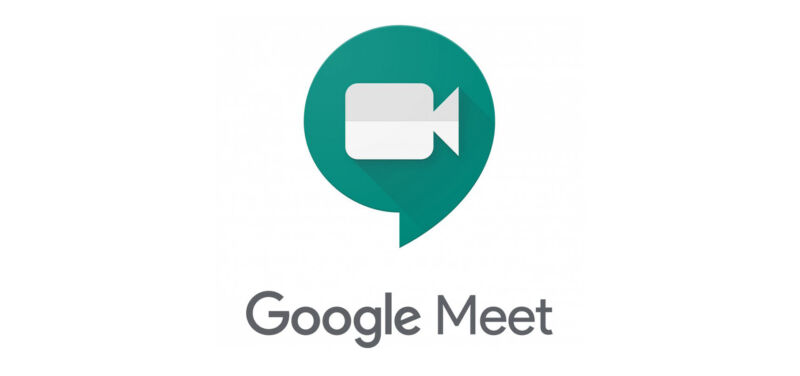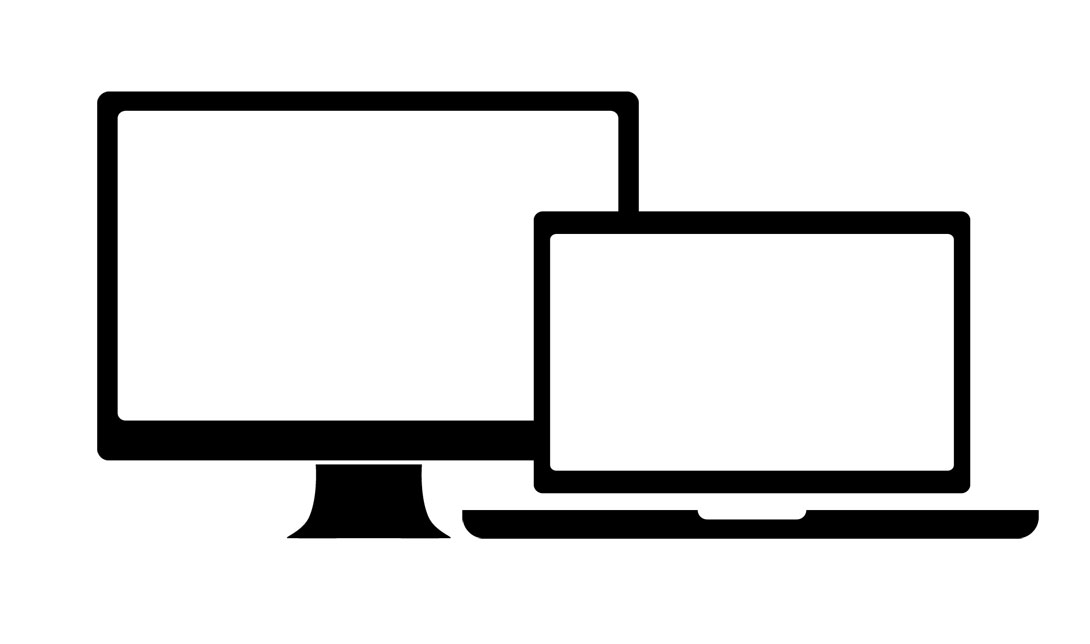 If users are signing in from a laptop or PC these instructions apply:
1. Ensure you are using Chrome or Firefox as your browser.
2. Click the meeting link  meet.google.com/fjw-jxas-gob
3. Enter your Full Name
4. Wait for Mr Ross to allow entry.
If users are signing in from iPhones/iPads/Android phones/tablets these instructions apply:
1. Download the Google Meet app from the Play Store or App Store
Apple – https://apps.apple.com/us/app/google-meet/id1013231476
Android – https://play.google.com/store/apps/details?id=com.google.android.apps.meetings&hl=en_GB
2. Login with username and password. (These will be sent by SMS Text on the day)
3. Click here to join meeting.